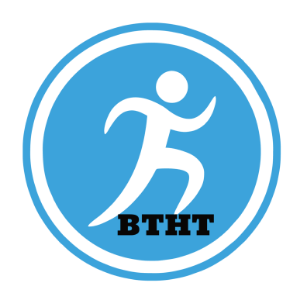 Breakaway Total Hockey Training will be hosting dryland training sessions this summer. BTHT uses training concepts specifically designed to translate directly to an athlete's on-ice performance. While working in a group setting, we tailor each athlete's workout based on observations from our evaluations during training and/or their Functional Movement Screen. In addition to an age-appropriate Strength and Conditioning program which will improve strength, power and speed through addressing the athlete's stability and mobility needs, we will have some creative and fun small area gym games designed to improve overall athleticism.
Sessions Offered: *Mon, Wed, Thr 3:15 session full*
6 Week Program (with potential Group Discount): July 2nd – August 9th
Discounted rate available for Families that want to organize a group of at least 4 athletes.

45 Minute Sessions: 2:30PM-3:15PM or 3:15PM-4:00PM.

Maximum Capacity: 6 Athletes per group

1x/Week (Monday-Thursday: Pick One Day per week) - $100 per athlete or $300.00 Total for Group of 4.
OR
2X/Week (Monday-Thursday: Pick Two per week) - $150 per athlete or $450.00 Total for Group of 4.